Padma Resort Legian
Situated in 6.8 hectares of beautifully manicured gardens filled with lush tropical greenery, water features, swimming pools and stunning public art, Padma Resort Legian is a warm and welcoming luxury five-star resort immersed in the rich heritage, arts and culture of Bali.
With a prime beachfront location in the heart of Legian, an area renowned for its beautiful sunsets, entertainment, night life, restaurants and boutique shopping, Padma Resort Legian offers a choice of stylish contemporary and Balinese-inspired accommodation backed by world-class facilities, event spaces and the celebrated Balinese hospitality and charm.
Special Offers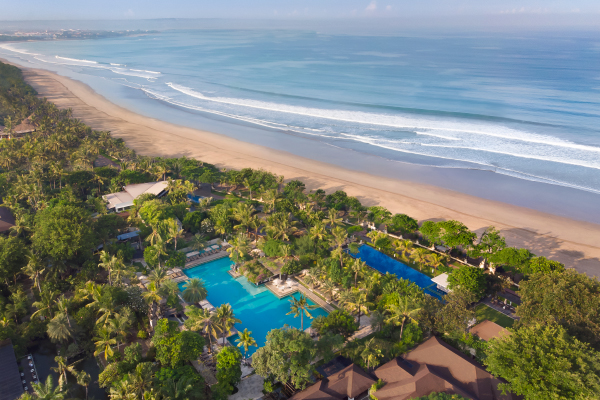 Stay for minimum 7 consecutive nights, with a minimum 2 nights in each property
Book 14 days in advance and get up to 40% OFF Internet Rate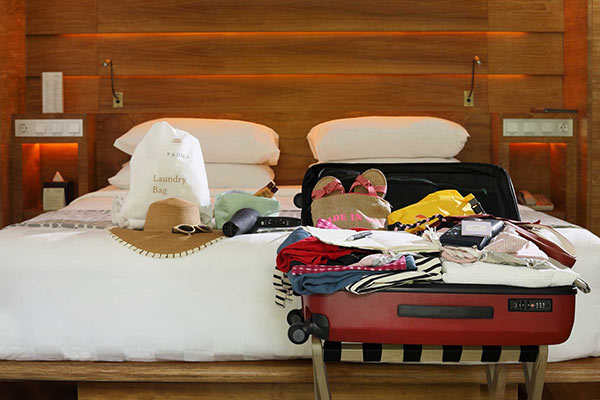 Stay for 4 nights, Pay only 3 nights!